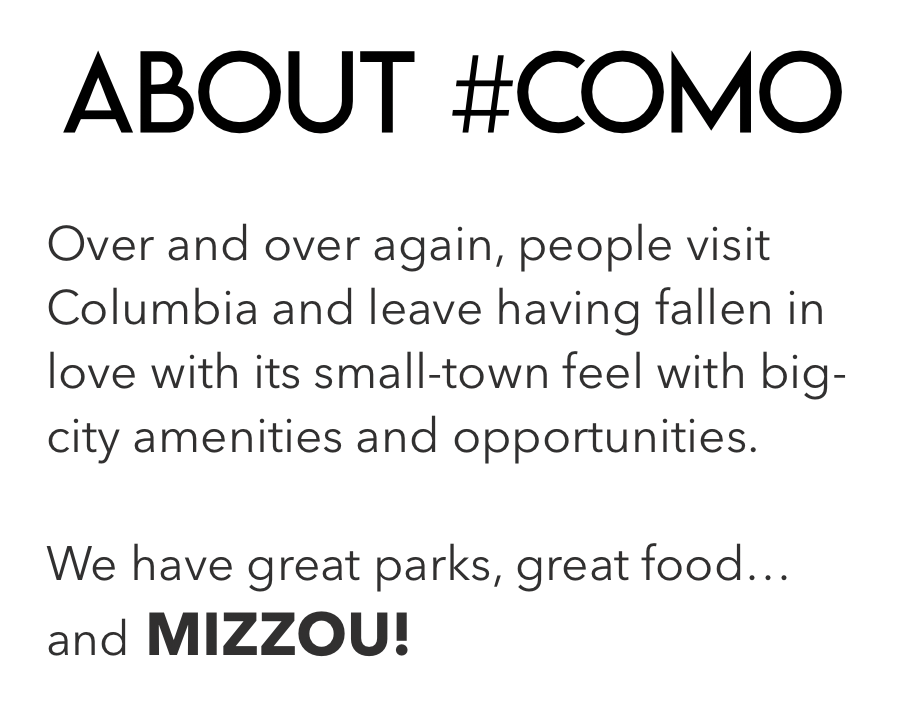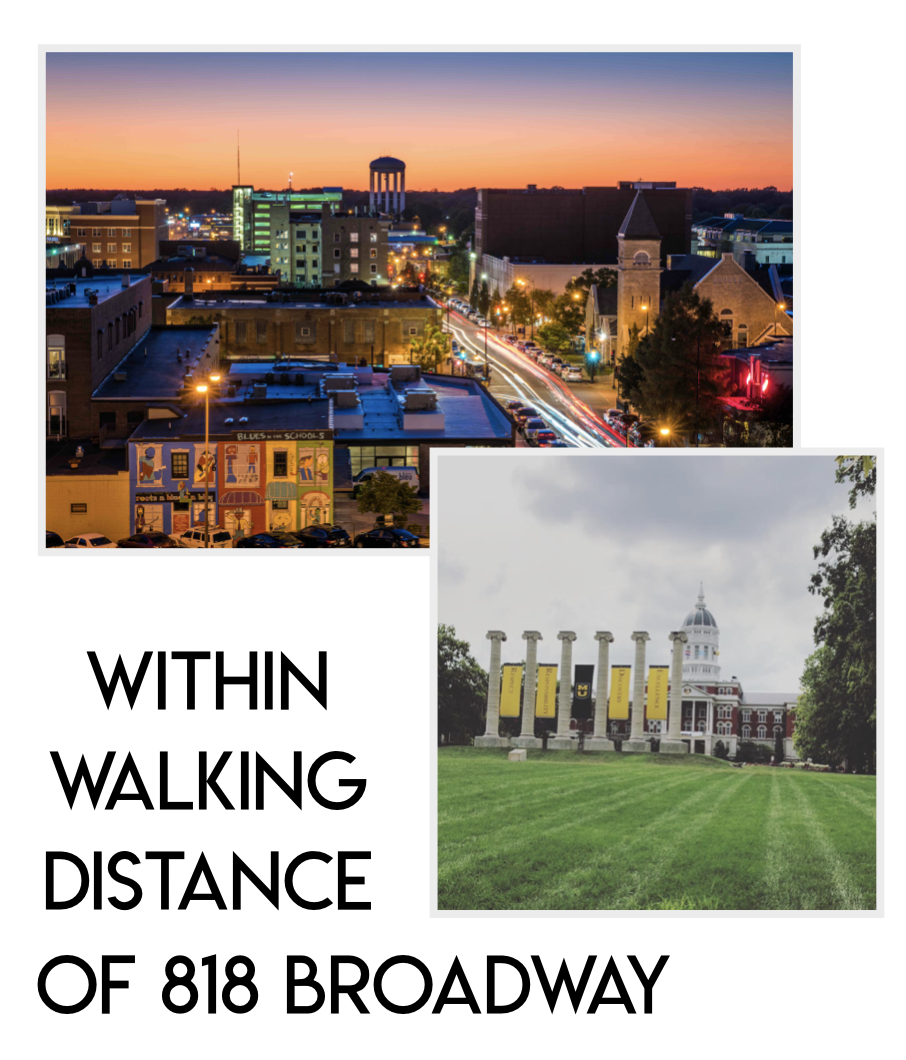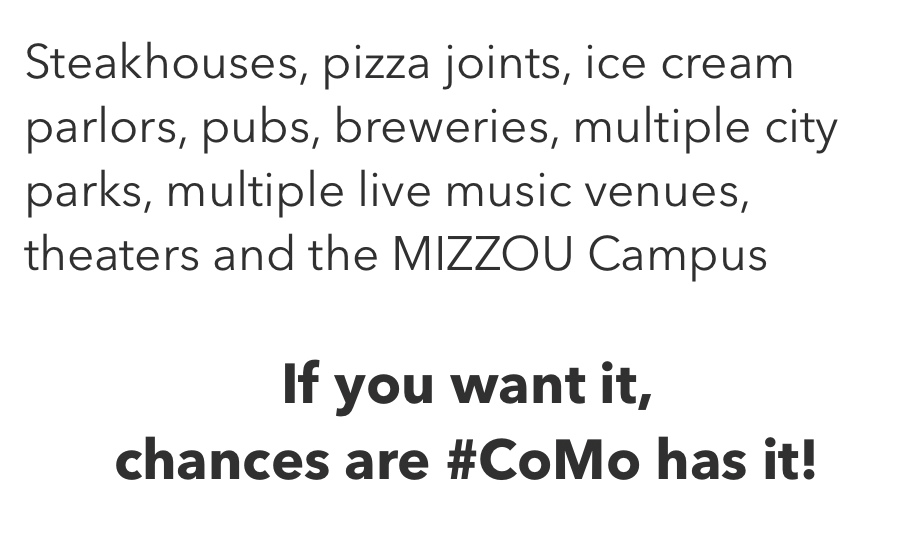 818 Broadway in Columbia, MO is a downtown destination for MIZZOU fans, business travelers or anyone looking for a clean place to stay in beautiful downtown Columbia.
818 Broadway includes three completely separate living spaces equipped with all the amenities you need to enjoy your CoMo stay.
Click on the images below to learn more and book today.
Want to learn more about any of these rental spaces? Fill out the form or call Randy at 573-881-9080 and we'll be in touch.
Copyright 2019 — 818 Broadway.